Training for your best friend
Do you need help with your dog's behavior?
Does your dog have "selective hearing," only responding to you occasionally?
Or, is your dog showing signs of fear, anxiety, or aggression?
Our dog trainers and behavior consultants can help! The Academy offers a variety of dog training solutions depending on your budget, how quickly you want to see results, and how much of the work you'd like us to do for you.
These programs are for dogs over 6 months old.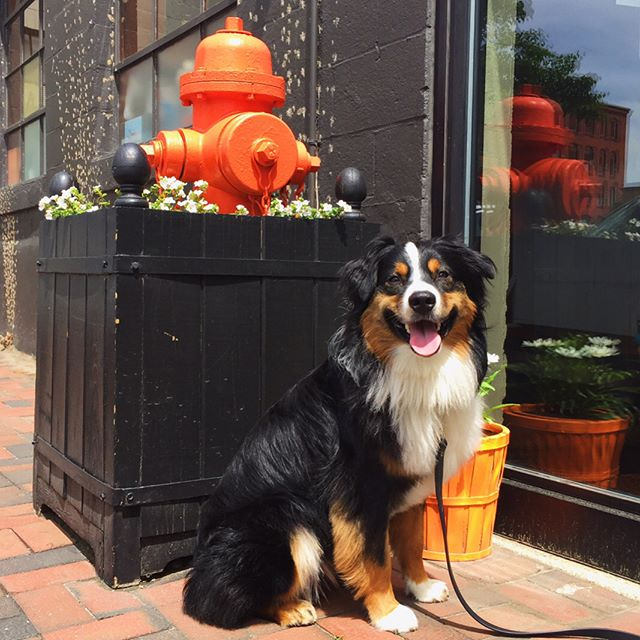 Intensive Training Programs
Want the dog of your dreams? Intensive Training Programs are for owners who want to see their dog make a tremendous amount of progress in a short period of time. We offer three-, five-, and eight-week programs designed to take your dog's manners to the next level. Our talented team of dog trainers works with your dog at our facility Monday through Friday, then coaches you on how to maintain the training in weekly private lessons.
ITPs are for friendly, non-aggressive dogs who are comfortable being in a crate in between training and play sessions. We do not address fear, anxiety, or aggression in ITPs.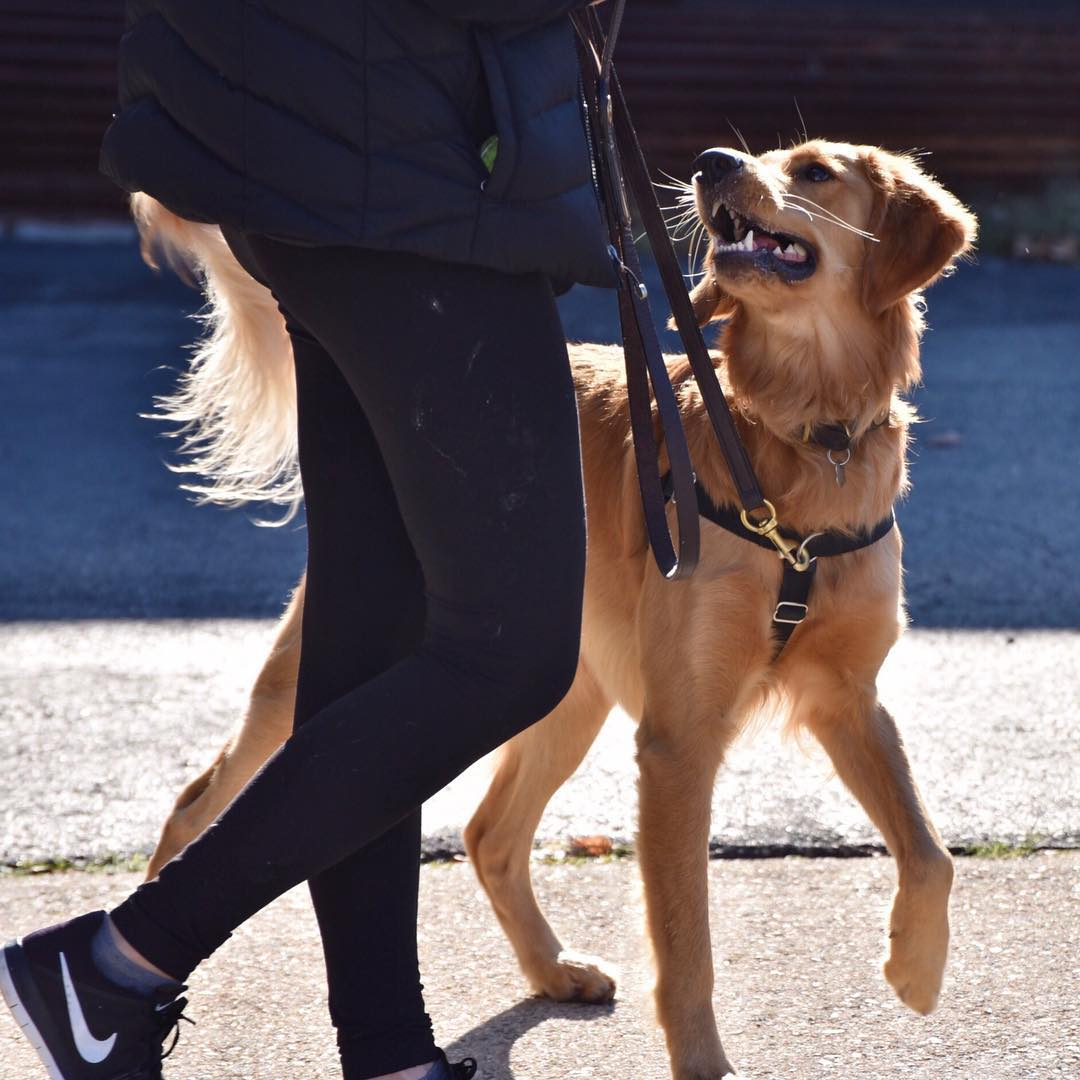 From Basic to Brilliant
Do you want your dog to have wonderful manners, but want to do the training yourself? Our "From Basic to Brilliant" program is for you! You'll attend one-on-one coaching lessons with your trainer every 1-2 weeks, and you'll follow their instructions to teach your dog to be a well-behaved member of your family. Along the way, you attend group Flex Classes for guided practice around distractions like other dogs and people.
From Basic to Brilliant is for friendly, non-aggressive dogs who do not show signs of anxiety, fear, or aggression.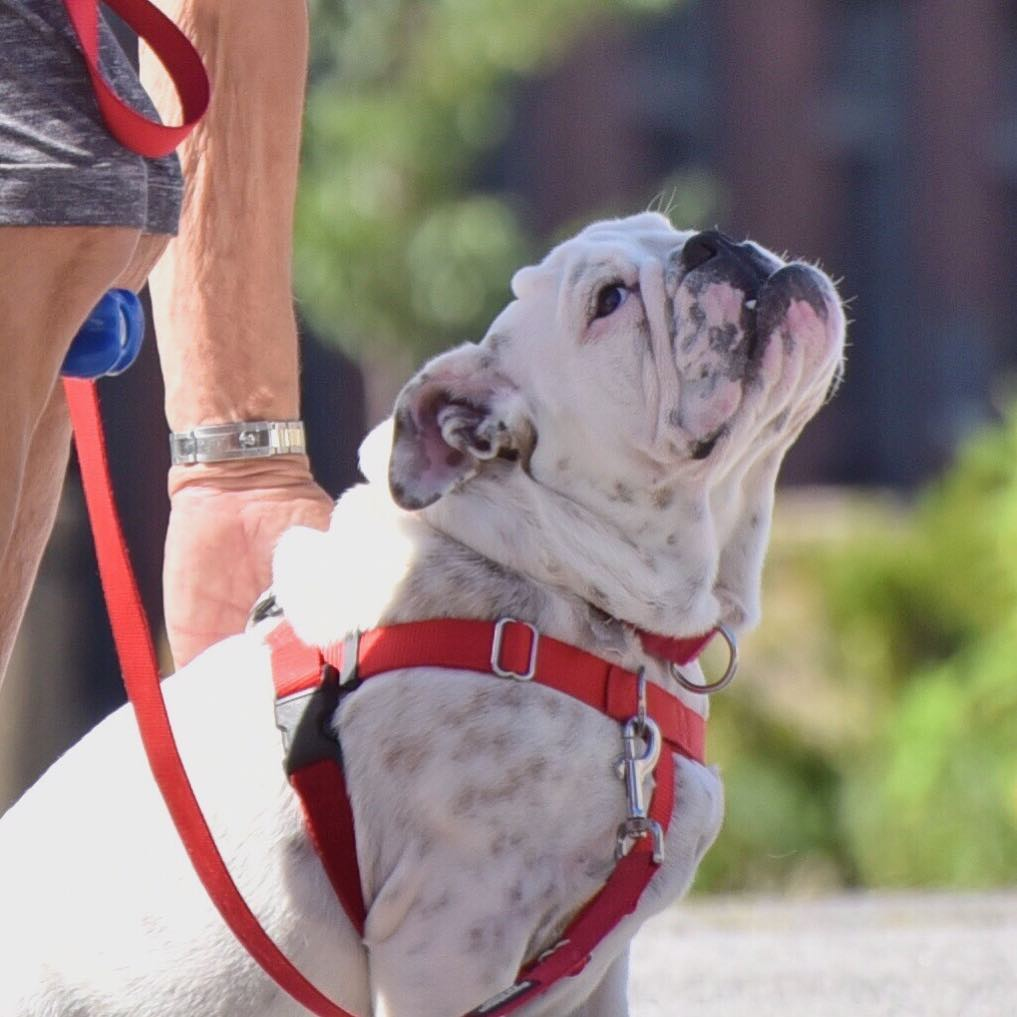 Behavior Consulting
Are you worried about your dog's unpredictable behavior? Our experienced behavior consultants can help. We know it is hard to live with a dog who is growing, snapping, attempting to bite, fearful, or anxious.. We'll work with you to bring peace and clarity to your dog's life.
We have two programs for dogs exhibiting these issues. The curriculum is customized to address your dog's specific needs depending on the severity of their behavior and your goals for them.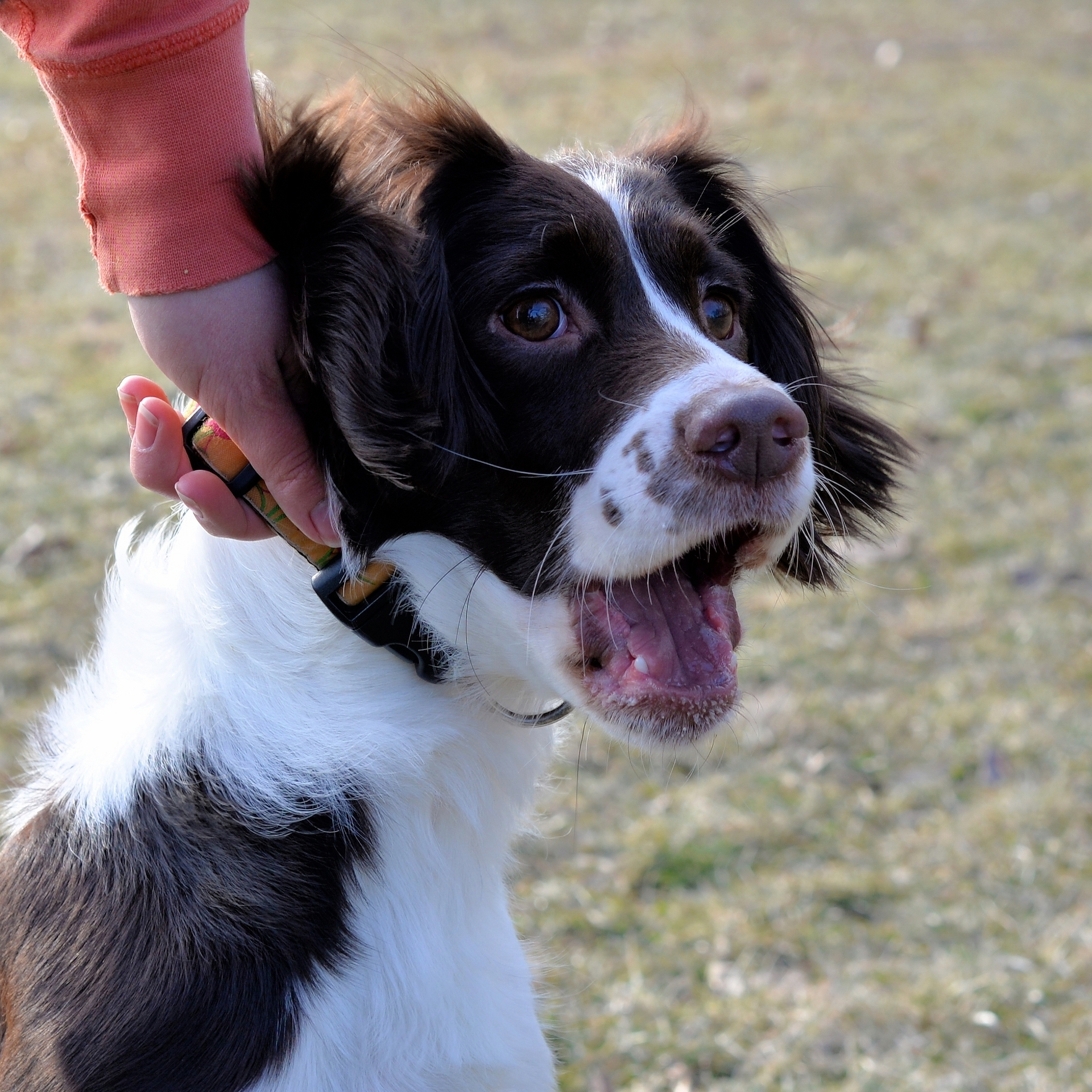 Reactive Recovery
When you go for a walk, does your dog lunge and bark at other dogs? Reactive Recovery is a carefully-structured group class just for dogs like yours. In this class, you will learn strategies for keeping your dog safe and preventing the behavior from worsening. Your dog will learn exactly what to do when she sees another dog, rather than lunging and barking.
Reactive Recovery is a budget-friendly way to get help resolving your dog's reactive behavior on leash. This class does not address aggression directed at people or dogs living in the home, fear, or anxiety.